With all the pressure of Valentines day it's important to remember to spend quality time with your significant other. Why not take some time to relax at home with a specialty drink made by your own hands? Here are a few simple drink recipes for some one-on-one time for that special someone.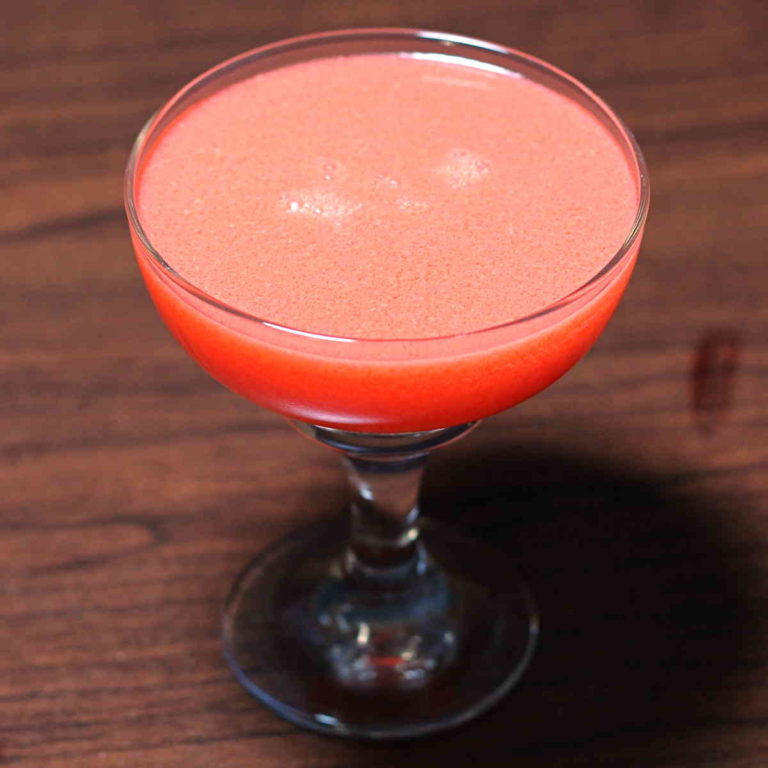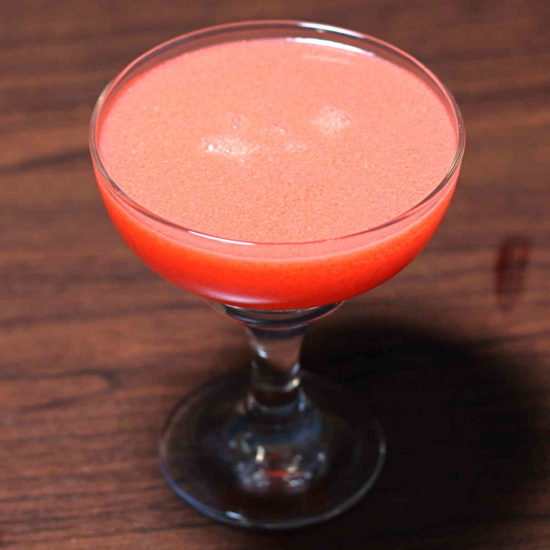 Soft Love 
3/4 oz. Creme de banana
3/4 oz Cherry Vodka
3/4 oz Heavy Whipping Cream
1 Tsp. Grenadine
Fill a shaker half way with ice and pour in all ingredients. Shake well and strain into a cordial glass. The berry-banana flavor is tied together with the whipping cream, though this drink is on the sweeter side, it pairs well with salty treats and snacks.
Blushing Lady
1 Oz Pama Pomegranate Liqueur
2 Oz. Vodka
1 Oz Pink Grapefruit Juice
Fill shaker with Ice and add all ingredients. Shake well and strain into a martini glass. Garnish with a lemon twist. This citrusy drink packs a punch, completed with a sweet/sour note from the pink grapefruit juice.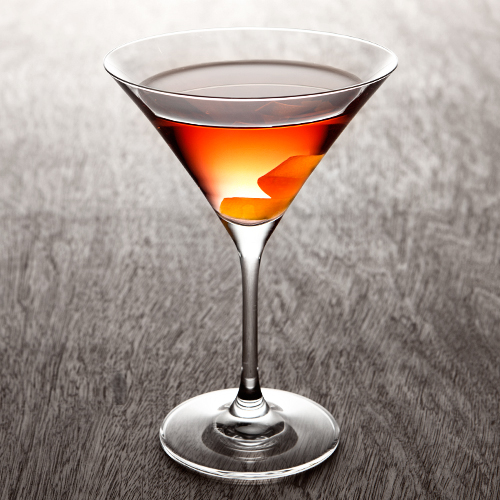 Share a picture of your valentines day drinks on our Facebook page, we would love to see your creations!
Cheers! Anna and the Crew at Patricia Catering and Cocktails
Photos and recipes from mixthatdrink.com and liquor.com