Omaha Corporate Catering for Your Next Event or Meeting
When it's your job to take care of the food for your company, the pressure is on. Everyone remembers the food – good or bad. Your clients don't want to eat the same thing at every event they attend. And what if they have dietary restrictions? 
When you hire an Omaha corporate catering company like Patricia Catering and Cocktails you get professionally prepared meals with the variety of choices your clients will appreciate and remember. 
Why Hire a Corporate Catering Company? 
There are so many variables that go into planning the food for an event, like floor plans, rentals, cutlery, the food, serving the food, and more. If you've never done it before it's easy to miss important steps. 
Corporate caterers are in the business of putting together great meals for employees and company guests. If there's not enough food, not enough variety, or if the food is just average – you're going to hear about it. 
Hiring a corporate catering company takes all of the stress out of the process.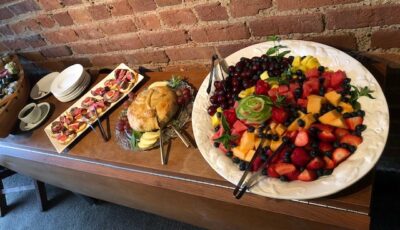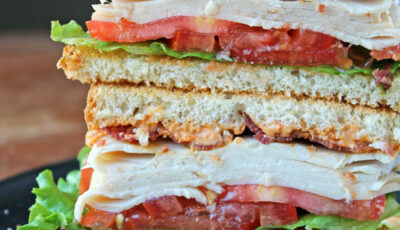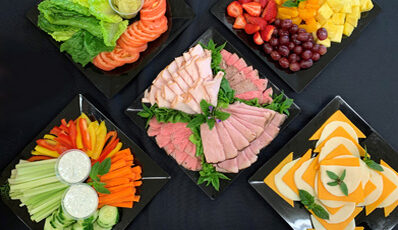 Types of Corporate Catering
Corporate catering can be on a daily basis but is typically for a one-time event, like a long meeting or training. Depending on your needs and type of events, there are typically five common types of corporate catering to choose from. 
Individual Orders 
In this case, each employee submits their order after reviewing different choices from their company admin. The company admin will work with the catering company to decide which choices will be best. Everyone will get their own meal. The orders are delivered by the catering company at an agreed-upon time.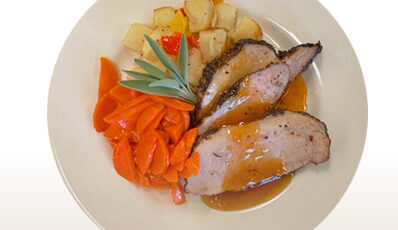 Platters 
Platters typically feature easy-to-eat items like sandwiches. You could fill a platter up with dozens of sandwiches, sides, and even desserts. This gives employees and guests a variety of choices while serving the food in a more communal way as opposed to individual orders.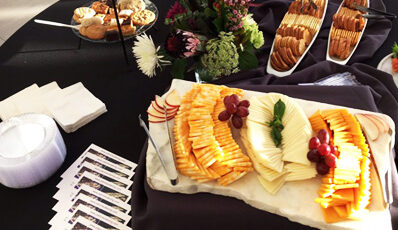 Buffet-style 
For buffet style, you'd get large trays of food in deep heated serving dishes or trays. People choose the options they want – just like a buffet. Buffet-style is best for large groups where individual orders or platters would be cost-prohibitive.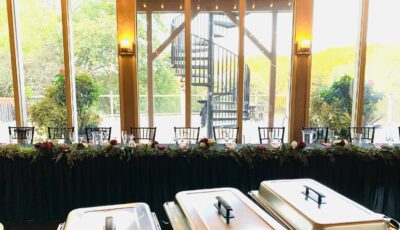 How Much Does Corporate Catering Cost? 
The cost of corporate catering will depend on what you need. The nice thing about the cost is it can be very flexible and fit most budgets. The cost generally comes down to the number of people you need to feed, the type of catering you want, and any needed add-ons. For example, individual orders will cost more than buffet-style per person. Add-ons may include cutlery rentals or servers. 
The Biggest Benefits of Hiring a Corporate Caterer 
Make a Great Impression 
There are two aspects to food that leave a great impression. First, it must be fresh and delicious. The second part which often gets overlooked is presentation. When food looks great, it tastes even better. The mind works in strange ways. A great presentation also shows your guests that you truly care about them having a memorable time. 
Diet Catering 
Professional catering companies understand diet restrictions and how to work with them. We can make suggestions and prepare and serve dishes for individuals with sensitive allergies and intolerances. We can also accommodate religious diets such as Halal and prepare food for vegans and vegetarians. 
Premium Quality 
When you hire a professional catering company, you're getting restaurant-quality dishes served at the site of your choice. Our chefs have the same training and backgrounds as the chefs in your favorite restaurants. You get gourmet and specialty dishes made by the hands of a professional chef. 
Peace of Mind 
Knowing everyone is going to get fed and love it is a big stress relief if you're in charge of handling the food for your company. Chances are you were assigned to handle the food in addition to other tasks you need to spend time preparing for. Whether you need to give a speech or coordinate other aspects of an event, hiring a corporate caterer takes the food task off your plate so you can focus on other responsibilities. 
Need Corporate Catering in Omaha? 
Patricia Catering and Cocktails is ready to help you with your next event, training, or company outing. Whether you're planning a large event that requires buffet-style catering or hosting a one or two-day training that requires individual lunches, we can help. 
Just give us a call, tell us about your needs, and we'll lay out all of the best options.