We had our first Pop Up Happy Hour! last night and its was a great success! Our guests had a lot of fun with the cozy atmosphere, delicious drinks, and interesting information about bourbon and whiskey. We had a distributor stop by and tell us a bit about four types of bourbon/whiskey–shout out to Republic National Distributing Company for educating us!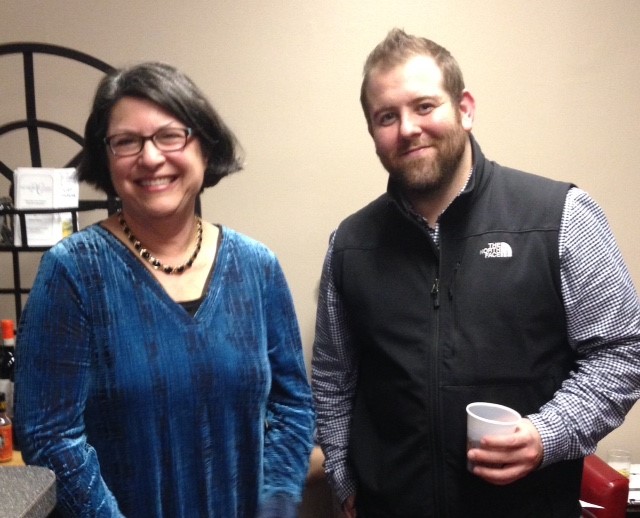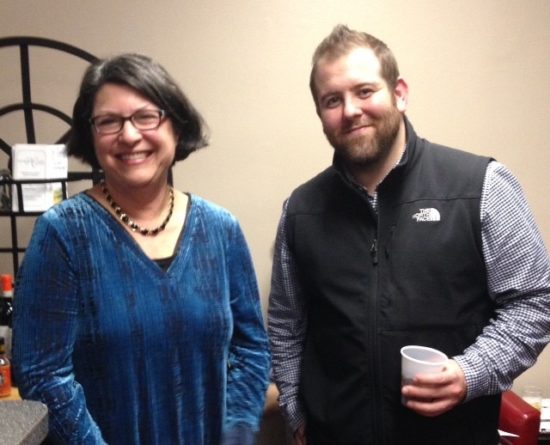 We had a chance to sample the following types of bourbon/whiskey; Teeling, Russell's Reserve, Four Rose's, and Templeton Rye. To complete our happy hour we paired select hors d' oeuvres to accompany the drinks, as well as our house made Pub Snack Mix. Two of our most esteemed staffers helped take care of us for the evening, special thanks to Bree and Kristie!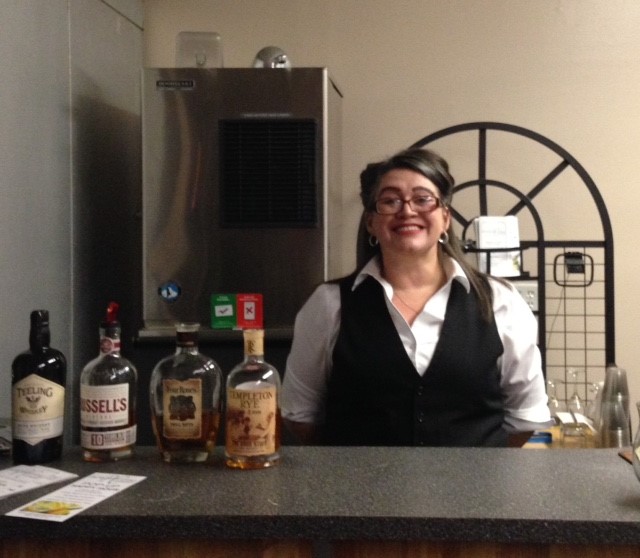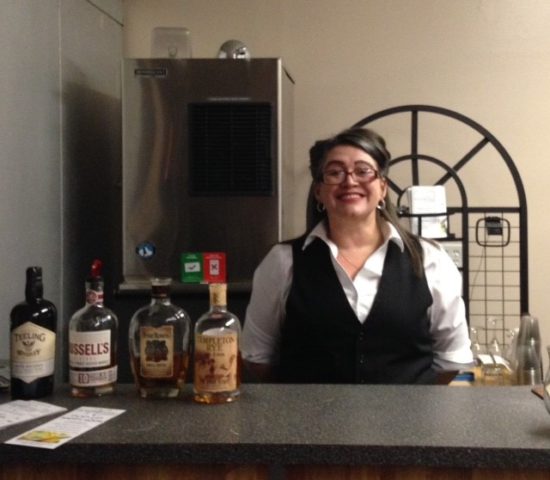 We had so much fun that we will be continuing our Pop Up Happy Hour! The next one will held on Wednesday February 22nd. Keep an eye out on our Facebook page for more information!
Cheers! Anna and the Crew at Patricia Catering and Cocktails
Top Picture: Patricia and Robert Bottom Picture: Kristie