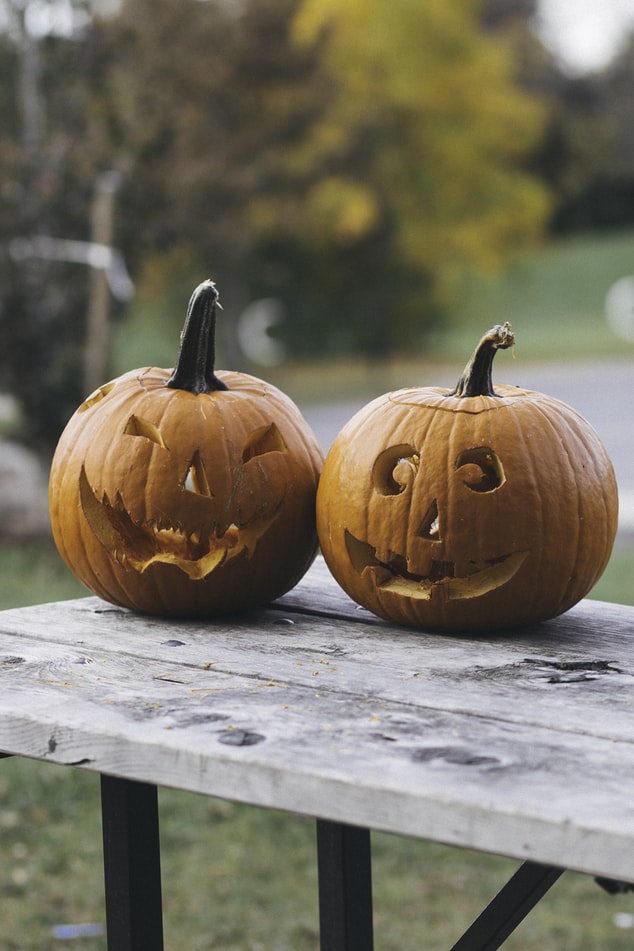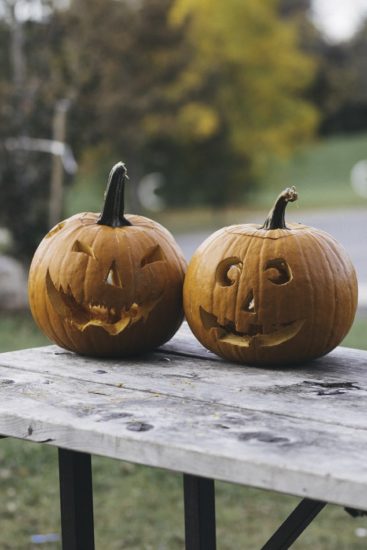 With Pinterest and Google, the ideas for holiday parties are endless. Are you are looking for something easy to put together, or are you ready to tackle an intrinsic design? The internet can help you with both.  The holiday season gets busy for us as an Omaha Catering and Cocktail company, so we're always searching for new twists and ideas to make our events stand out. So in case you're busy too we'd like to share some tips for planning your Halloween party if you're still looking for something.
Halloween Party Idea for Beginners
Hot dogs with puff pastry mummy wrappings. Don't forget the blood—I mean ketchup.
Pro Tip when menu planning: Know your audience
Is the party for children, adults or a combination of the two?
As children are very visual, they may not be as adventurous and willing to eat food that looks too spooky or foods that are an abnormal color.
How Messy are the Creations?
The worry: Chocolate fingerprints on your furniture are never a pleasant surprise.
The solution: There are many creative ways you can incorporate your theme into some furniture covers. Just remember to put napkins on multiple services and stock up on sponges for day after cleaning.
The worry: Is it a formal party where guests will be conscious about their clothes and chatting with their mouth full?
The solution: Finger foods – easy bites to swallow between bits of conversation.
Halloween Cocktail Ideas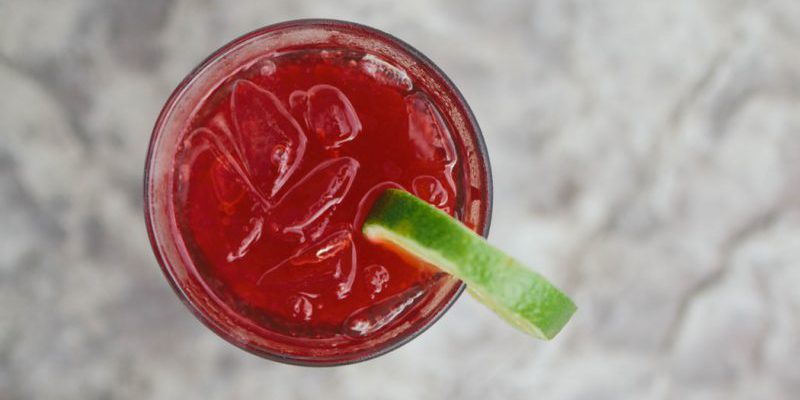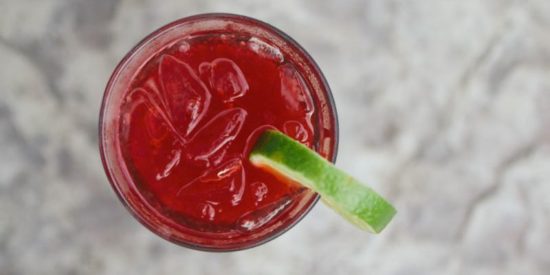 Fall Cocktail
Autumn Sunset—A textured red cocktail that darkens at the bottom
Fill glass with ice
A shot of vodka
Cranberry Juice
A splash of bitters
Top with Ginger Beer and garnish with a lime
Halloween Tricks
Make any of your favorite drinks spooky with these easy tricks
Ice cube shapes: brains, skeletons, candy corn, ghosts…
Cup choice: beaker, cauldron, or something from your collection
Props! Gooey eyeballs, gummy worms, chocolate syrup designs, syringe shots