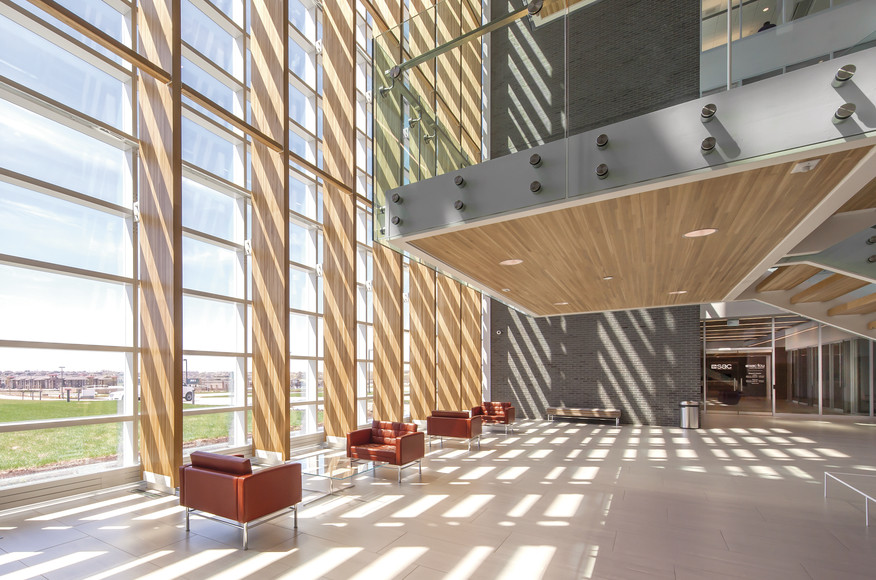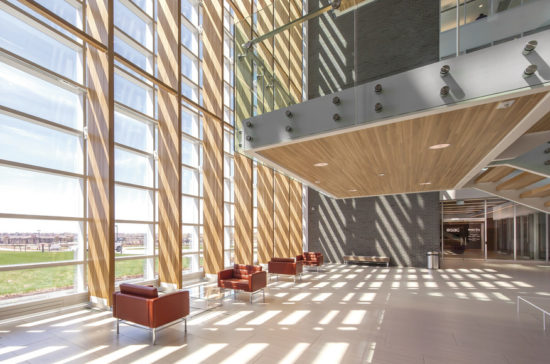 Patricia Catering & Cocktails was pleased to serve another Pop Up Happy Hour event last night. This event was hosted by Heartland Family Service in conjunction with the annual Omaha Gives event. The Happy Hour was held at the SAC Federal Credit Union atrium on Hwy. 370 and 72nd Street.
There were four different wines by the glass to choose from and a variety of domestic and import beers, too. Mixed drinks with Call and Premium liquors were available and a Specialty Drink – a Mai Tai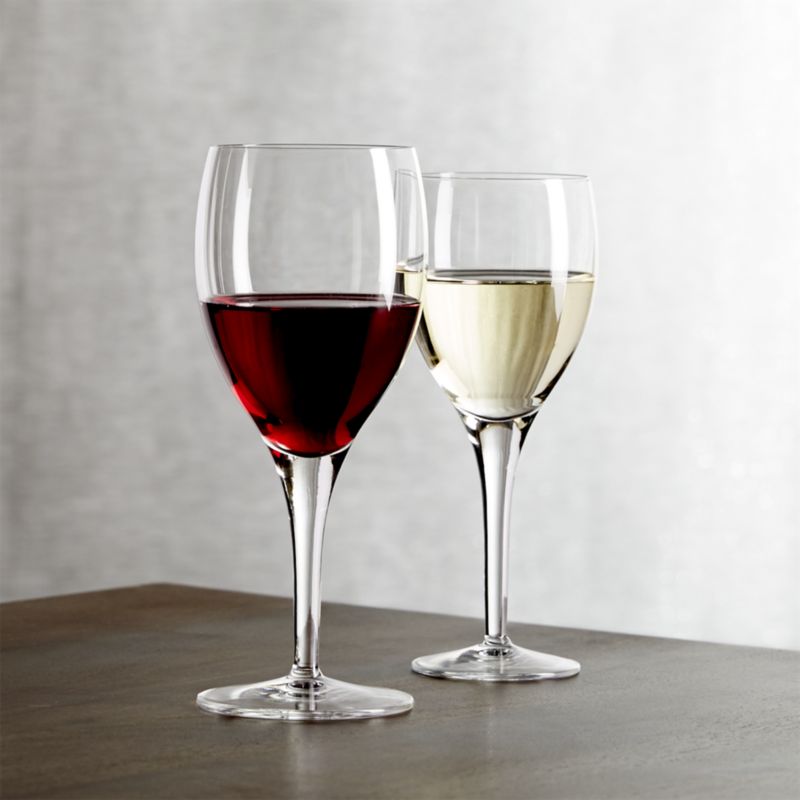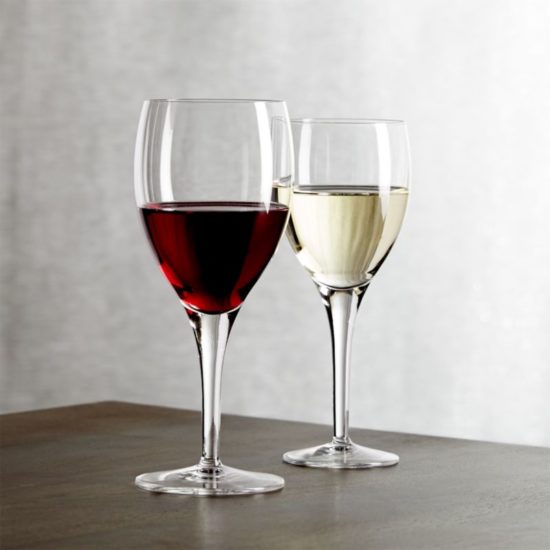 – was only $5 and it was amazing!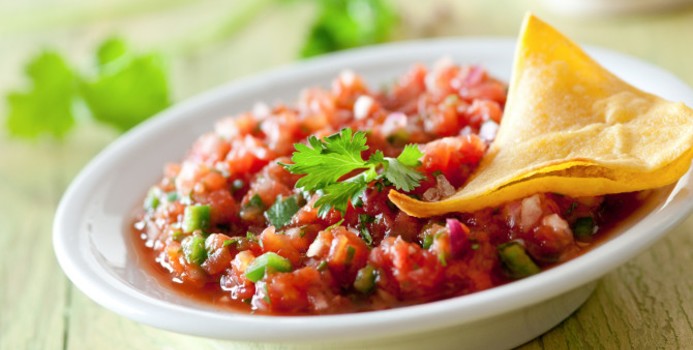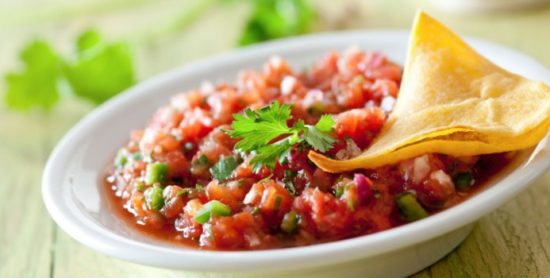 The biggest hit, however, was a build-your-own Chips and Salsa Bar with house-made flour and corn chips, a hot queso dip, a pineapple and fresh fruit salsa, traditional salsa, fresh house-made Guacamole and Pico de Gallo, served with fresh-cut limes and Jalapenos.  We received many compliments on the Hawaiian Pineapple Salsa that was served.  Muy Bueno!
If you are planning a summer event of any kind, we'd love to help you make it a success.  We highly recommend you try this Chips and Salsa Bar idea, as it was a huge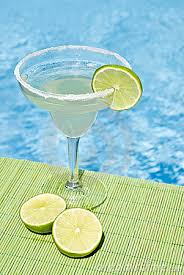 hit with our event attendees last night!
Our  kitchen staff is the best at making the food for your event just what you envisioned, and our servers are eager to please.  We specialize in a number of Bar formats and will tailor one of them to meet YOUR needs.  Specialty drinks are a favorite with us, so keep us in mind for your next event!
Besides, who can resist warm chips and all those fresh goodies on a warm summer evening (by the pool, perhaps?)?!!  Did someone say, "Margarita – with salt!"?